Used Cars
Loading vehicles, please wait...

Dacia Sandero Ambiance
Fiat 500 Lounge
Low Mileage
£8500
Ford EcoSport 1.5 Petrol Automatic
PETROL AUTOMATIC
£8995
Ford Ka Zetec
1 owner
£3295
Ford KA+
Low Mileage
£8295
Hyundai i10 Premium SE
£9295
Hyundai i20 'S' 1.2 MPI
£7495
Hyundai ix20 1.4
Hyundai Tucson
£30 Road Tax
£12795
MG ZS Excite 1.5 Petrol
AS GOOD AS NEW MG ZS EXCITE
MG ZS 1.5 Excite Auto
Low Mileage Auto
£14500
MG ZS Excite 1.5 Petrol
Balance of 7 Year Warranty
£12495
Mitsubishi L200 Warrior 2.4 DI-D
Double Cab
£19995 + VAT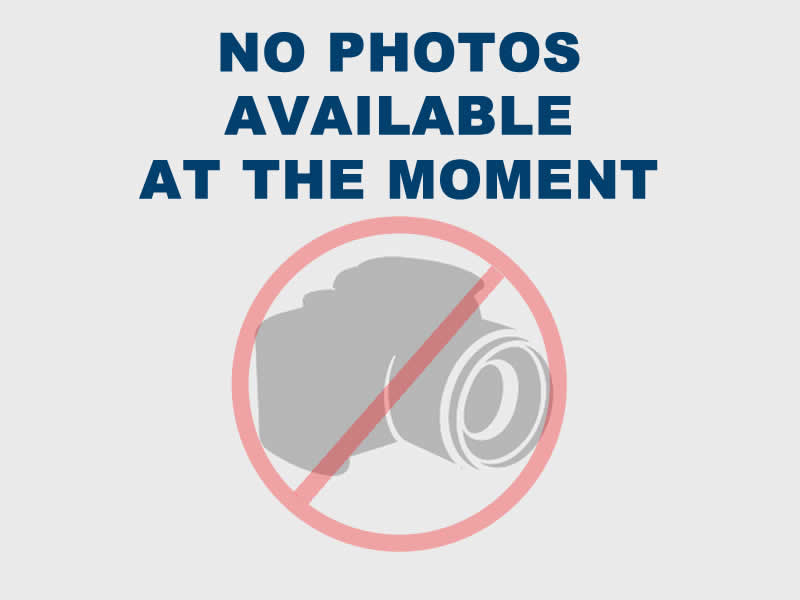 Mitsubishi L200 Warrior Double Cab
NO VAT
£10995
Mitsubishi Mirage 3
Balance of 5 Year Warranty and 3 Year Service Plan
£9495
Mitsubishi Mirage 3
Balance of 5 Year Warranty and 3 Year Service Plan
£8995
Mitsubishi Outlander PHEV 4H
Low Mileage Plug in Hybrid
£24995
Peugeot 108 1.2 PureTech Allure
LOW MILEAGE & VERY CLEAN
£8995
Peugeot Partner 1.6HDI
NO VAT - LOW MILEAGE VAN
£7495
SEAT Ateca
Low Mileage SUV
£18995
Skoda Citigo SE Greentech 1.0 MPI 60 PS
Skoda Fabia VRS Auto
Low mileage VRS
£ P.O.A.
Skoda Fabia Colour Edition 1.0 TSI 95 PS
Colour:
Titan Blue & Black
Skoda Fabia SE 1.0 TSI 95 PS
Skoda Fabia SE Estate 1.0TSI
Low Mileage Example
£12995
Skoda Fabia Estate SEL 1.2 TSI
Low mileage estate
£11995
Skoda Fabia SE 1.0 MPI 75PS
£8995
Skoda Fabia Estate SE 1.6 TDI
£20 Road Tax
Skoda Kamiq SEL 1.5 TSI 150 PS
AS NEW WITH DELIVERY MILES
£22270
Skoda Kamiq SE 1.5 TSI 150 PS
£20795
Skoda Kamiq SE 1.0 TSI 115PS
Skoda Octavia Estate SE 1.4 TSI DSG
LOW MILEAGE - £30 TAX - FULL HISTORY AUTOMATIC
£13495
Skoda Octavia Estate SE 1.6TDi 105ps
Low Mileage Estate
£10495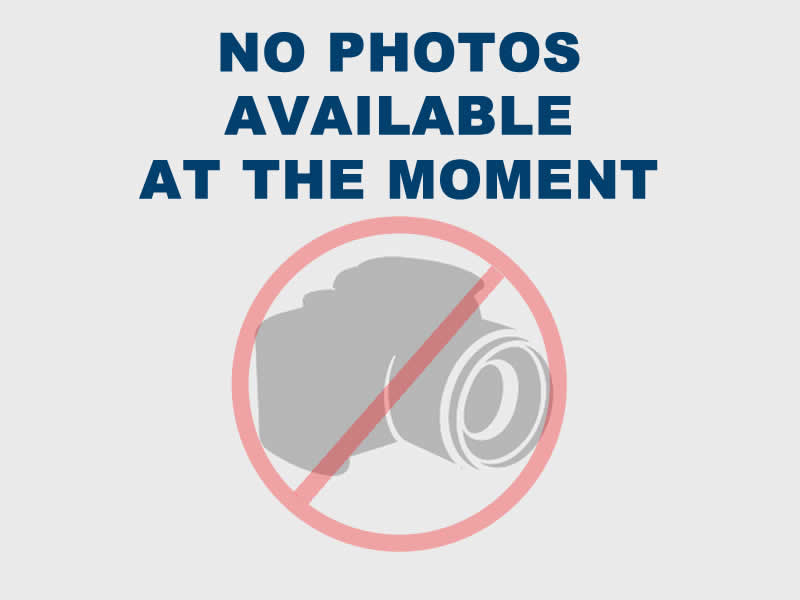 Skoda Yeti Outdoor SE DRIVE 1.2 TSI DSG
Suzuki SX4 S-Cross SZ-T
Low Mileage Crossover
£12995
Toyota C-HR Dynamic HEV Auto
Self-Charging Hybrid
£25495
Vauxhall Zafira Tourer 1.4 Turbo SRI NAV
7 SEATER!
£13495
Volkswagen Golf Match 1.4TSi
3 Door Hatch
Westridge Garage Limited is an Appointed Representative of Automotive Compliance Ltd, who is authorised and regulated by the Financial Conduct Authority (FCA No 497010). Automotive Compliance Ltd permissions as a Principal Firm allows Westridge Garage Limited to act as a credit broker, not as a lender, for the introduction to a limited number of lenders.
We can introduce you to a selected panel of lenders, which includes manufacturer lenders linked directly to the franchises that we represent. An introduction to a lender does not amount to independent financial advice and we act as their agent for this introduction. Our approach is to introduce you first to the manufacturer lender linked directly to the particular franchise you are purchasing your vehicle from, who are usually able to offer the best available package for you, taking into account both interest rates and other contributions. If they are unable to make you an offer of finance, we then seek to introduce you to whichever of the other lenders on our panel is able to make the next best offer of finance for you. Our aim is to secure the best deal you are eligible for from our panel of lenders. Lenders may pay a fixed commission to us for introducing you to them, calculated by reference to the vehicle model or amount you borrow. Different lenders may pay different commissions for such introductions, and manufacturer lenders linked directly to the franchises that we represent may also provide preferential rates to us for the funding of our vehicle stock and also provide financial support for our training and marketing. But any such amounts they and other lenders pay us will not affect the amounts you pay under your finance agreement, all of which are set by the lender concerned. If you ask us what the amount of commission is, we will tell you in good time before the Finance agreement is executed. All finance applications are subject to status, terms and conditions apply, UK residents only, 18's or over. Guarantees may be required.
Regulated Complaints Post: Automotive Compliance Ltd, The Factory, 44 Alfred Street, Gloucester, GL1 4DD Telephone: 01452671560 E-mail: complaints@automotive-compliance.co.uk
If we cannot resolve your complaint within 8 weeks, you may refer your dispute to the Financial Ombudsman Service. This service is free to use. Their consumer helpline is available on 0800 023 4567 or 0300 123 9123 or you can visit their website at www.financial-ombudsman.org.uk
Registered in England & Wales: 00639273 Registered Office: Address: 200 Great Preston Road, Elmfield, Ryde, Isle Of Wight, PO33 1AY Data Protection No: Z7459545 -
Privacy Policy